The Entrepreneur Catalyst Program with Jeff Bonaldi
I am passionate about helping people transition from the corporate world into entrepreneurship.
Are you currently unhappy or unfulfilled in your current work situation?
Are you looking to create your own business and live life on your own terms?
I CAN HELP!
Having left a lucrative career on Wall Street to pursue my passion of starting an adventure travel company, I understand from first-hand experience how overwhelming and even daunting it can be to transition from a position of security to starting a new business.
Through my Entrepreneur Catalyst Program, I will provide you with the tools and guidance to help you make a successful transition into a new career that is more aligned with who you are.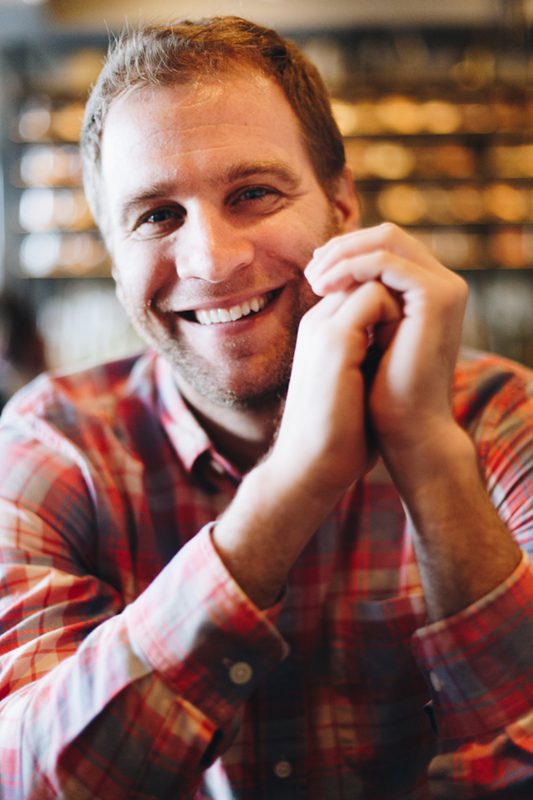 AS SEEN IN My 5 Step Process to Build a Business
During your one-on-one sessions, I will work with you in customizing the program, so it is tailored specifically to your needs and the development of your new company.
Bronze Consulting Package
Getting Going.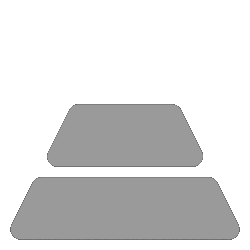 Silver Consulting Package
Committing to the Process.
Gold Consulting Package
All In.