Create a Business to Generate Revenue and Live Life On Your Own Terms
I can help you escape the corporate world so you can find true fulfilment and build long-term wealth
I'll help guide you from the corporate world to entrepreneurship by leveraging the same process I used.
Do you feel like you are burning out and wasting your potential in a 9 to 5 job?
Would you like to start your own business, but are concerned about not being able to maintain your lifestyle?
Are you looking to make the big leap to entrepreneurship but are afraid to do so without a vetted road map to success?
Fortunately, I made the leap from working in a corporate role to running my own company and have helped others make the transition as well. It wasn't easy, but I developed a repeatable process that helped me scale my business, and I'm here to help you do the same.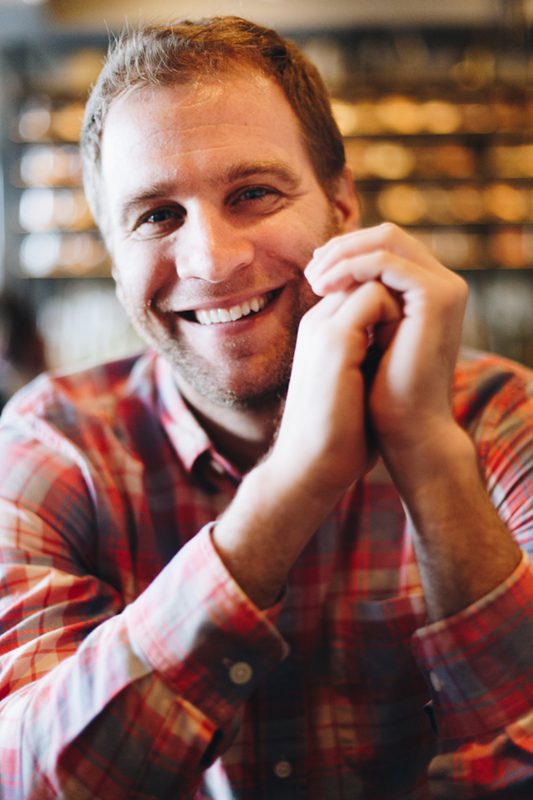 AS SEEN IN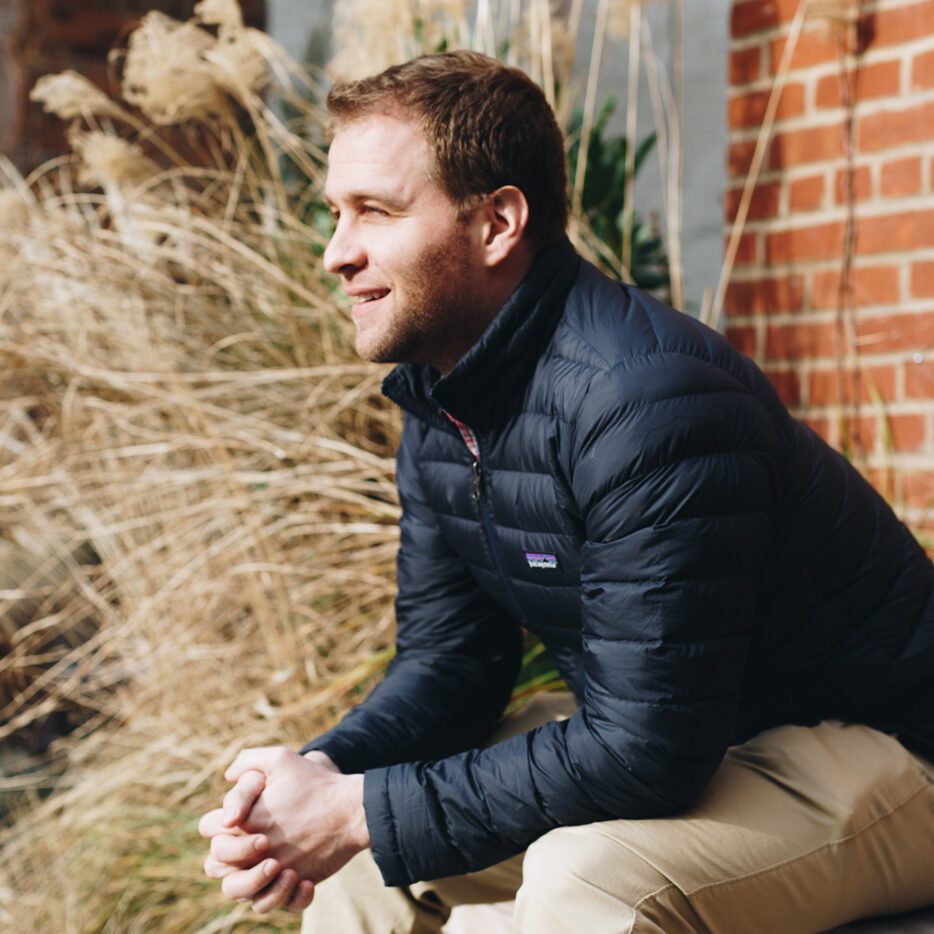 How to Determine Your Business Idea
Get my insights, knowledge, and a step by step plan to develop your business concept right to your email inbox.
Watch My TEDx Talk On How I Made the Transition into Entrepreneurship